Looking for machine engineering and toolmakers, which would work on the grinding machine, Milling and consisted of a tool. It must have several years of experience, it must be accurate, reliable and independent.
Call the following telephone number: +386 1 832 34 55 or send us an e-mail: janez.jez@siol.net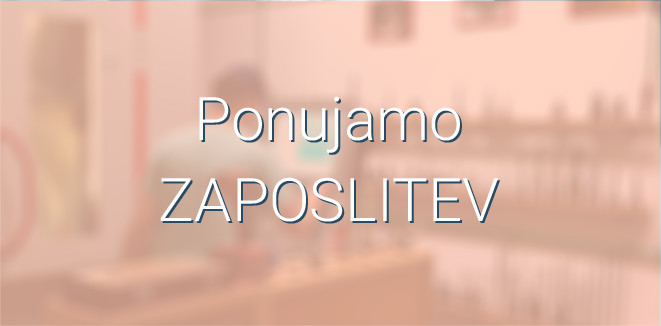 Do you have questions about our services?
Send us an inquiry or call us. We will find the best solution for you.